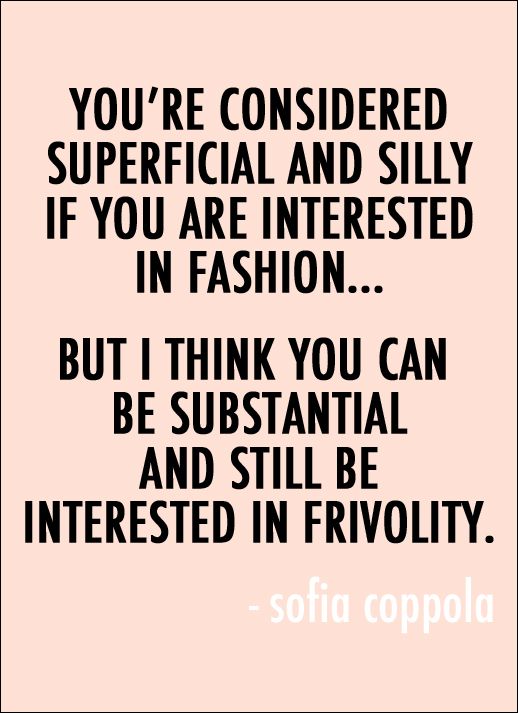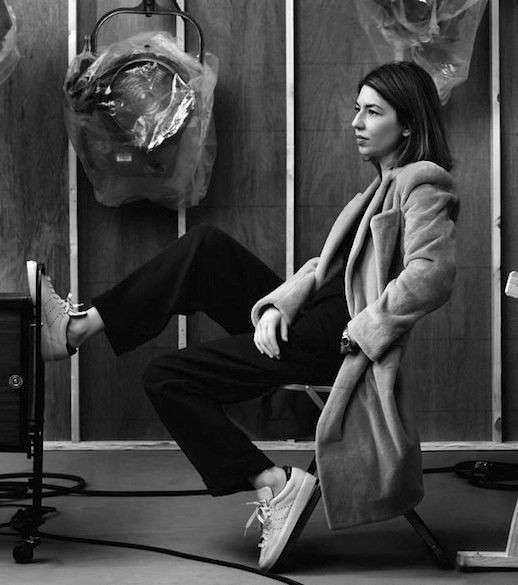 Quote Design: My Own | Photo:
Interview
"You're considered superficial and silly if you are interested in fashion… but I think you can be substantial and still be interested in frivolity."
- Sofia Coppola
As some of you may know, Sofia Coppola is one of my top style muses. This past week the online fashion community celebrated her birthday and I happened to come across this quote on
Garance Doré
. It definitely hit close to home, as I often find myself defending the world of fashion and blogging to people outside of the industry.
What do you guys think about this quote? Do people ever not take you seriously because of your love-of or connection to fashion?
Terima kasih telah membaca artikel tentang
SOFIA COPPOLA ON FASHION
di blog
TheTartery - Share Suka-Suka Gue
jika anda ingin menyebar luaskan artikel ini di mohon untuk mencantumkan link sebagai Sumbernya, dan bila artikel ini bermanfaat silakan bookmark halaman ini diwebbroswer anda, dengan cara menekan Ctrl + D pada tombol keyboard anda.
Artikel terbaru :